PRISCILLA
On March 5th, our friend Priscilla was among 30+ people arrested in Atlanta at a music festival in the Weelaunee Forest during the Stop Cop City week of action. Despite the lack of evidence against her, she was denied bond twice by Georgia judges who are deferring to the trumped up domestic terrorism charges levied by state prosecutors. She hoped to organize group meditations amongst forest supporters before she was arrested. Multiple human rights organizations across the country have denounced these arrests as illegal.
Priscilla is a mother, a caretaker for her elderly family, and a beloved member of her community.

Priscilla is a mother, a caretaker for her elderly family, and a beloved community member. Although now returned home, Priscilla was incarcerated in Dekalb County Jail, which is notorious for its inhumane and unsanitary conditions. There are constant plumbing issues and flooding in the cells, mistreatment and abuse of people with mental health needs, irregular mealtimes, and little to no opportunity to go outside for sunlight, fresh air, and recreation. She wrote about her experience for Scalawag magazine.
While at the jail, she made two signs that she stuck to the door of her cell (with toothpaste).
Hello Comrade. You are Loved.
Anyone who entered the jail area that she calls the podcage, a common area in the front with 16 cells lining the back of the room, would read those words first thing. She wanted everyone who passed the signs to feel some semblance of humanity in the most inhumane environment. To mention the possibility of genuine love seemed rooted in rebellion. She has now made a tshirt to bring this message of love to all in the streets.
Throughout her decades in grassroots movements for social, racial, and economic justice, Priscilla has been an editor of the Occupied Wall Street Journal and continues to uphold the spirit of Occupy on social media, in print, and in her other efforts. She has enriched the lives of countless people in her circles over the years, radiating supportive energy to all she meets. Like many, Priscilla felt called to Atlanta because she wants to build a world where people have the resources needed to take care of their communities and keep them safe, rather than directing those same resources towards institutions that have a track record of doing just the opposite.
Anyone and everyone can find ways to support Priscilla (and the other Atlanta arrestees)!
Donate and share this fundraiser to help Priscilla and her daughter stay on their feet while they fight these charges.
Sign up for updates about her case and to hear from her in the future! Let us know if you would like to contribute any particular skills or resources to this struggle or join Priscilla's defense committee.
We keep us safe and we can also prevent the state from putting us down. Let's show Priscilla we have her back!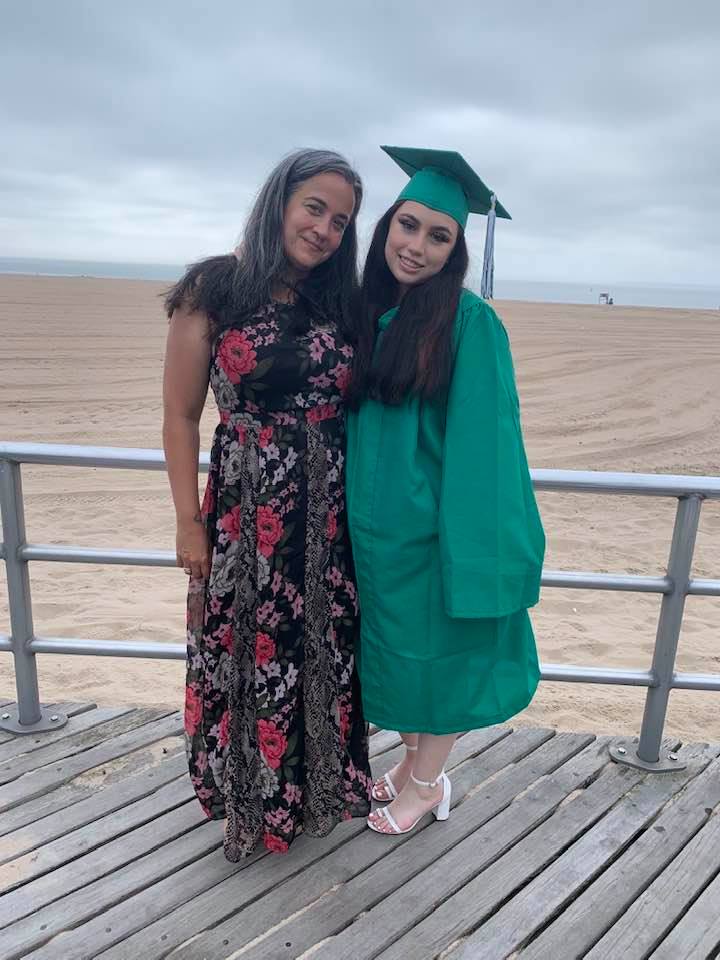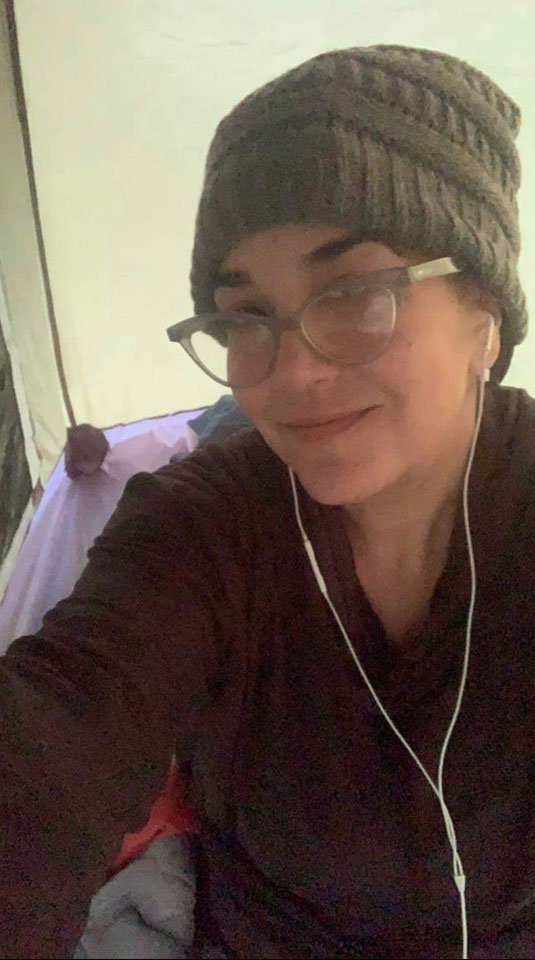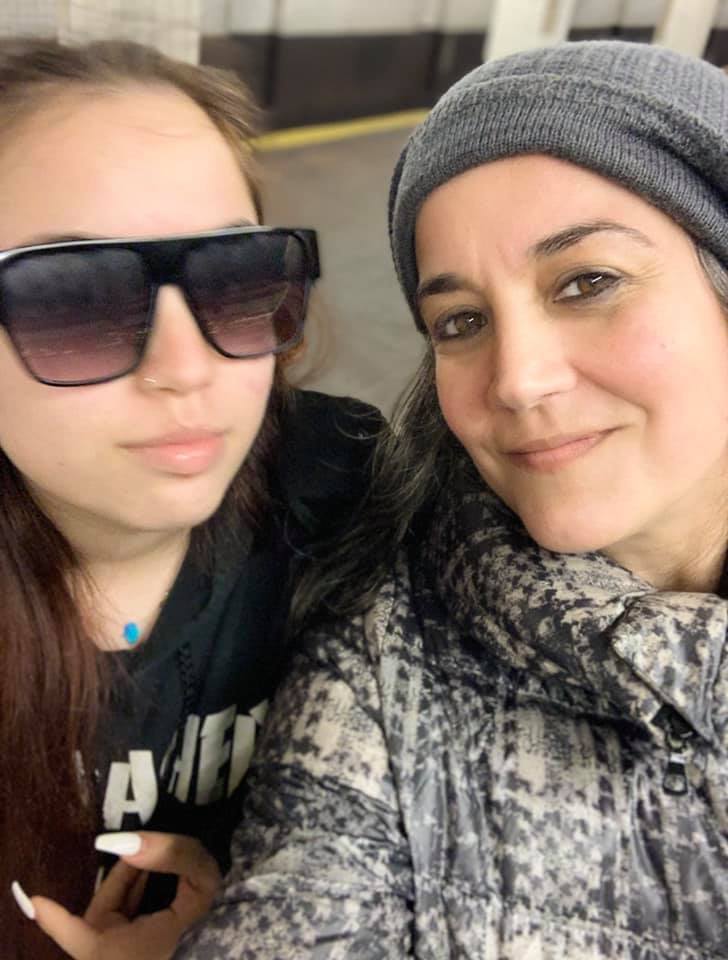 STAY CONNECTED WITH PRISCILLA'S CASE
CONTACT US
Looking to help or get more involved? Drop us a line!